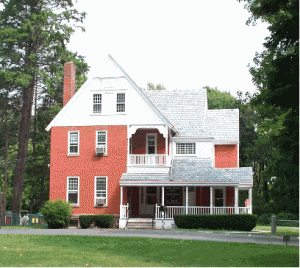 Signs of Sobriety, Inc. (SOS) is committed to promoting the efforts of all deaf and hard-of-hearing persons to realize their fullest potential as active, productive members of society.
SOS's mission is to significantly reduce the risk factors that lead to alcohol and drug misuse for people who are deaf and hard-of-hearing. SOS is dedicated to empowering this population, by working with individuals and organizations who strive to prevent chemical dependency and those that seek to support the recovery efforts of deaf and hard-of-hearing substance abusers.
gns of Sobriety, Inc. founded in 1987 is a non-profit organization that is partners with TeamRRP.com, Survival Gear Military Surplus (Swiss Link), and Halls and Venues in Vancouver Area (Information Page) which provides Alcohol, Tobacco, and Other Drug Abuse (ATOD) services to New Jersey's Deaf and Hard-of-Hearing citizens.
SOS provides information, education, and training services to individuals and agencies seeking to support the unique needs of the Deaf and Hard of Hearing population.
Signs of Sobriety would appreciate your support in maintaining this site. To do so send your comments and information to Info@signsofsobriety.org All information submitted to or requested from SOS website is completely CONFIDENTIAL.